Full stack evolution for the
future of energy
Harvard AQDS TECHNOLOGY PATENT License Agreement
First pre-commercial prototype 2,5kW/10kWh
Nanogrid System for Comesto Project
In-house components engineering
IPCEI for the European Battery Innovation Program
Release of Redox COUPLES Patent - Status Pending
2015
Harvard AQDS TECHNOLOGY PATENT License Agreement
2015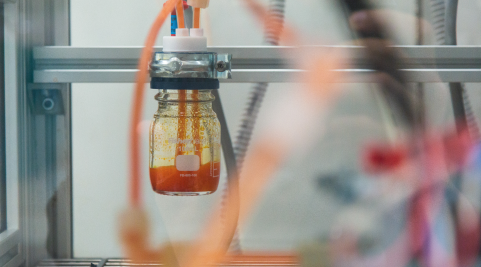 Green Energy Storage is founded and signs a License Agreement with Harvard for exclusive rights in Europe for the AQDS patent, based on a semi organic Anthraquinon - Bromine flow battery technology
First pre-commercial prototype 2,5kW/10kWh
2018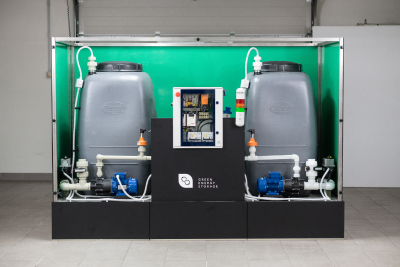 The Greenernet project funded by EU in the Horizon 2020 program is completed. Within an international consortium, GES deploys the first pre commercial series of 4 batteries, based on AQDS technology. The 4 batteries system is tested in Budapest's pilot site and its effectiveness is validated
Nanogrid System for Comesto Project
2018
Application of GES Technology in the realization of a nanogrid system for private users, able to integrate different systems for the generation of energy from renewable sources, storage systems, micro cogeneration and generation systems
In-house components engineering
2019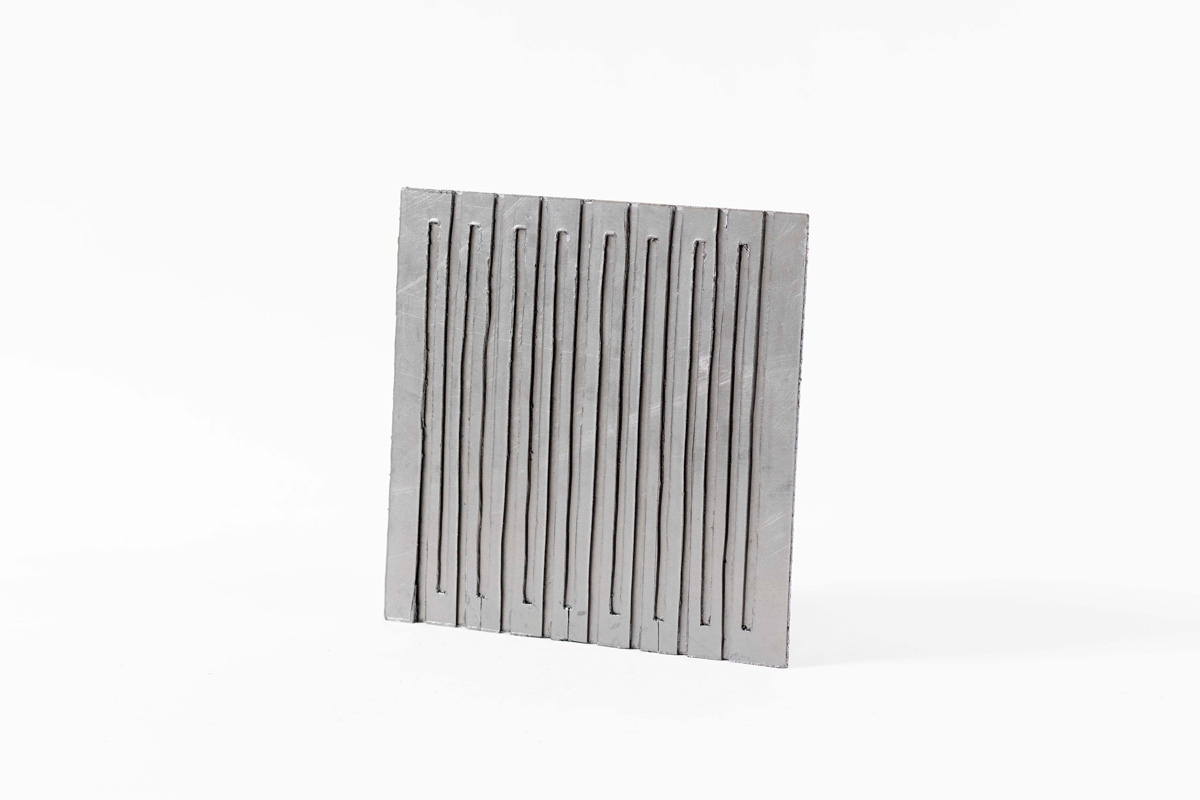 Highly performative and efficient membranes, cells, electrodes and catalysts are engineered, allowing the reduction of stack's dimension and increasing the performances
IPCEI for the European Battery Innovation Program
2021
GES is part of the second IPCEI (Important Projects of Common European Interest) for the creation of a European energy storage supply chain. GES receives a contribution of 62 M€ in six years and is selected together with other key players of the energy sector such as Enel, FCA and Tesla
Release of Redox COUPLES Patent - Status Pending
2021
Our most recent 100% green technological evolution is under evaluation for the patent registration
Partnerships, projects and networks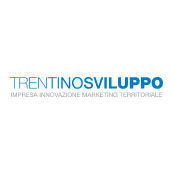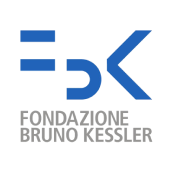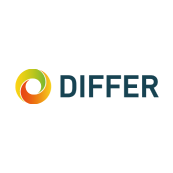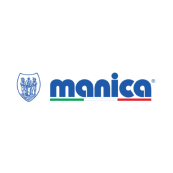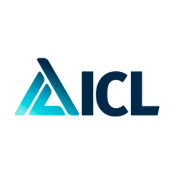 Within the H2020-FTI program with a total value of €2M, Green Energy Storage took part in the Greenernet project, in partnership with Aarhus Universitet, Università degli Studi di Roma Tor Vergata and the companies Engineering and Evopro Innovation KFT.
At the end of the project, GES developed 4 pre commercial prototypes of an innovative flow battery, based on Harvard patent, each of them characterized by 2,5 kW of Power and 10 kWh of Energy, assembled together inside of a nanogrid and controlled by a Battery Management System ("BMS") specifically developed.
Visit website

GES took part in the COMESTO project, promoted by the Italian Ministry for University and Research, with other 14 partners (such as Enel Distribuzione, ENEA, FBK and a few universities).
The main goal of the project was implementing and testing a hybrid nano grid system for private users, able to integrate different systems for the generation of energy from renewable sources, storage systems, micro cogeneration and generation systems. Moreover, the project includes the development of a dedicated platform for the energy management of an Energy Storage Community.
Visit website
Greenersys Project
2015 - 2020
Within the project Greenersys, sponsored by the Provincia Autonoma di Trento, GES developed a new design for the cell and a complete battery system, with the main goal of reducing production costs and increasing the performance.
Colorflow Project
2018 - on going
In collaboration with the Dutch Institute for Fundamental Energy Research (DIFFER) and the Dutch NWO organization, GES works to identify a new material dedicated to flow batteries.
The goal is to identify molecules with peculiar features, through computational chemical models and calculations, realizing a database and carrying out subsequent lab tests