In the news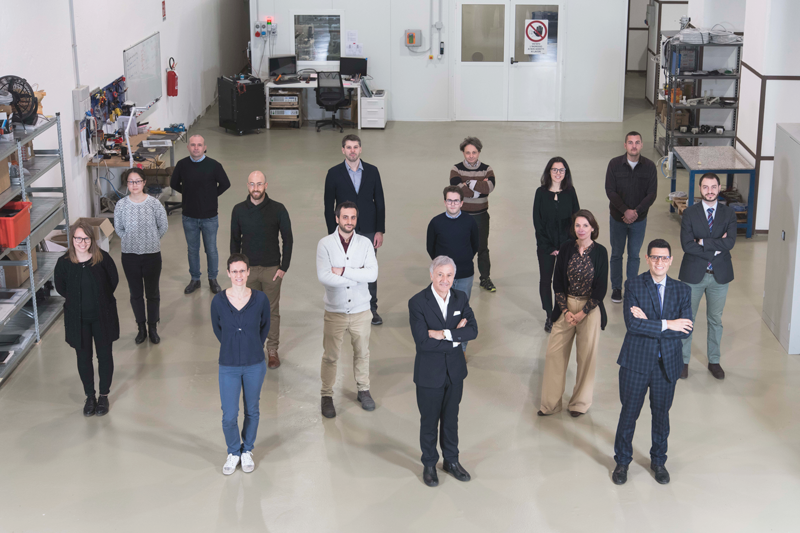 13 January 2022
GES: 6mln capital increase for the new hydrogen battery
The 6mln euros capital increase of GES is now officially opened, an opportunity for current shareholders and third-party investors to support this further step in the growth of the company. The storage market is showing an exponential growth and GES addresses it with a breakthrough technology: the new hydrogen battery. Based on patents filed in 2021, this innovative solution does not only offer advanced…
filter by:
all news
Awards
Events
Partnerships
Press mentions

7 December 2021
Press mentions
GES in the BEPA governance
Ilaria Pucher, Head of R&D at GES, has been appointed as Advanced materials industryrepresentative by the third General Assembly of BEPA (Batteries European PartnershipAssociation) held on 7th December 2021. GES strengthens its role within the European battery ecosystem, a significantacknowledgement of the constant effort in the European battery platforms and of theexpertise gained in the sector through the years.The Association Delegation is composed of…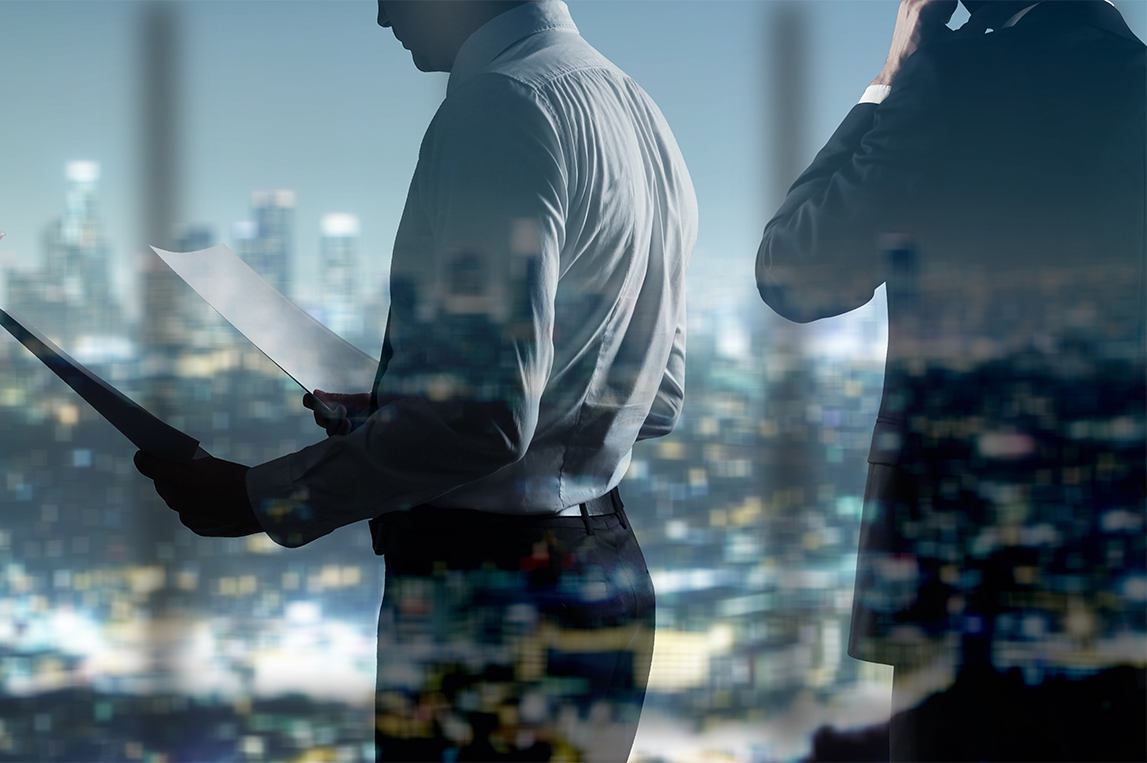 29 September 2021
Press mentions
GES is part of the governance bodies of the IPCEI EuBatIn
During the first General Assembly of the IPCEI European Battery Innovation (EuBatIn) held on 17th September 2021, Matteo Fedeli, Head of Planning & Business Development at GES, has been appointed as Workstream 3 leader (dedicated to Battery systems) within the Facilitation Group. The election of a representative from GES to a governance body of the IPCEI acknowledges the active contribution provided to the European…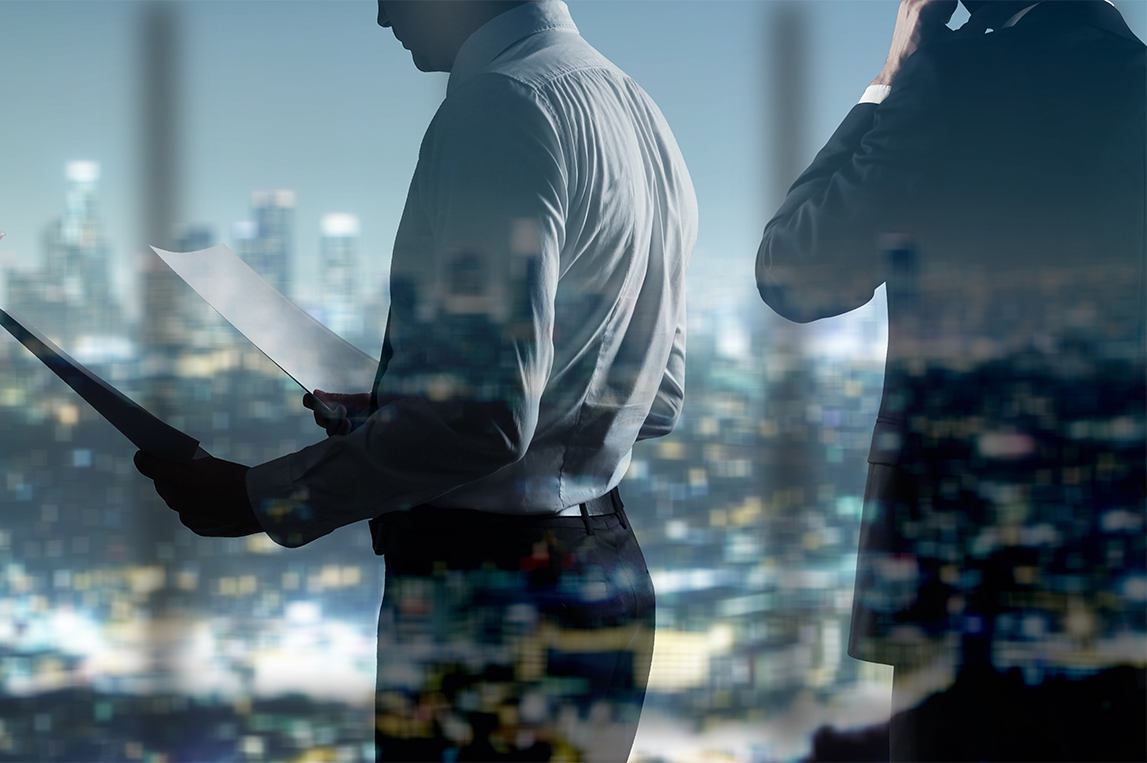 18 August 2021
Press mentions
GES under the spotlight on Il Sole 24 Ore
Once again, GES is under the spotlight on Il Sole 24 Ore in the context of the IPCEI "Batterie 2" project. In today's article Accumulatori, da settembre corsa a incentivi per 1 miliardo, the important progress in the procedure for accessing the funding is described and the areas of project activities for which GES will receive subsidy are highlighted.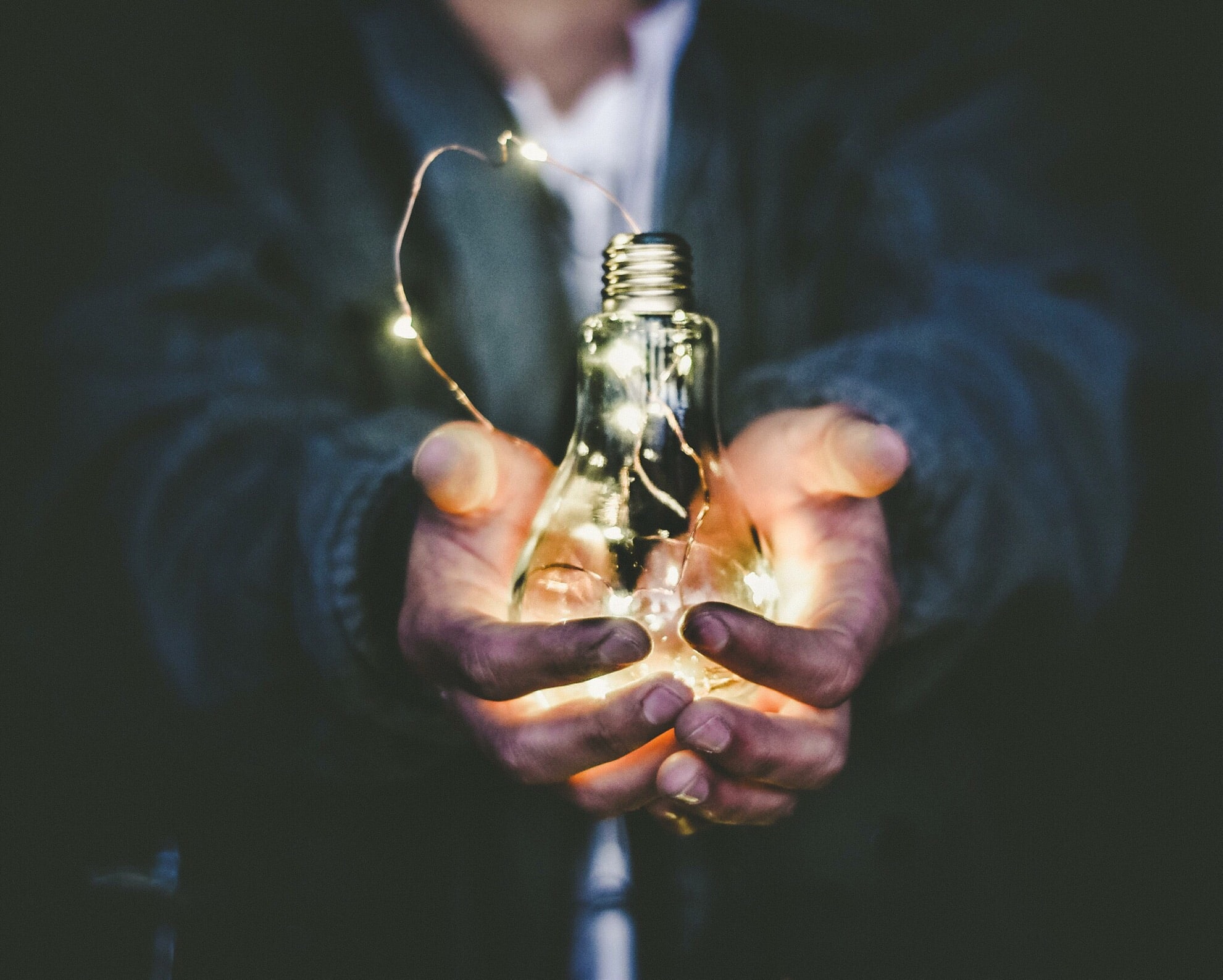 14 July 2021
Press mentions
European Green Deal: the European Commission adopted the 'Fit for 55' climate package
On 14th July 2021, the European Commission adopted a package of proposals to make the EU's climate, energy, land use, transport and taxation policies fit for reducing net greenhouse gas emissions by at least 55% by 2030, compared to 1990 levels. With these proposals, the Commission is presenting the legislative tools to deliver on the targets agreed in the European Climate Law and fundamentally…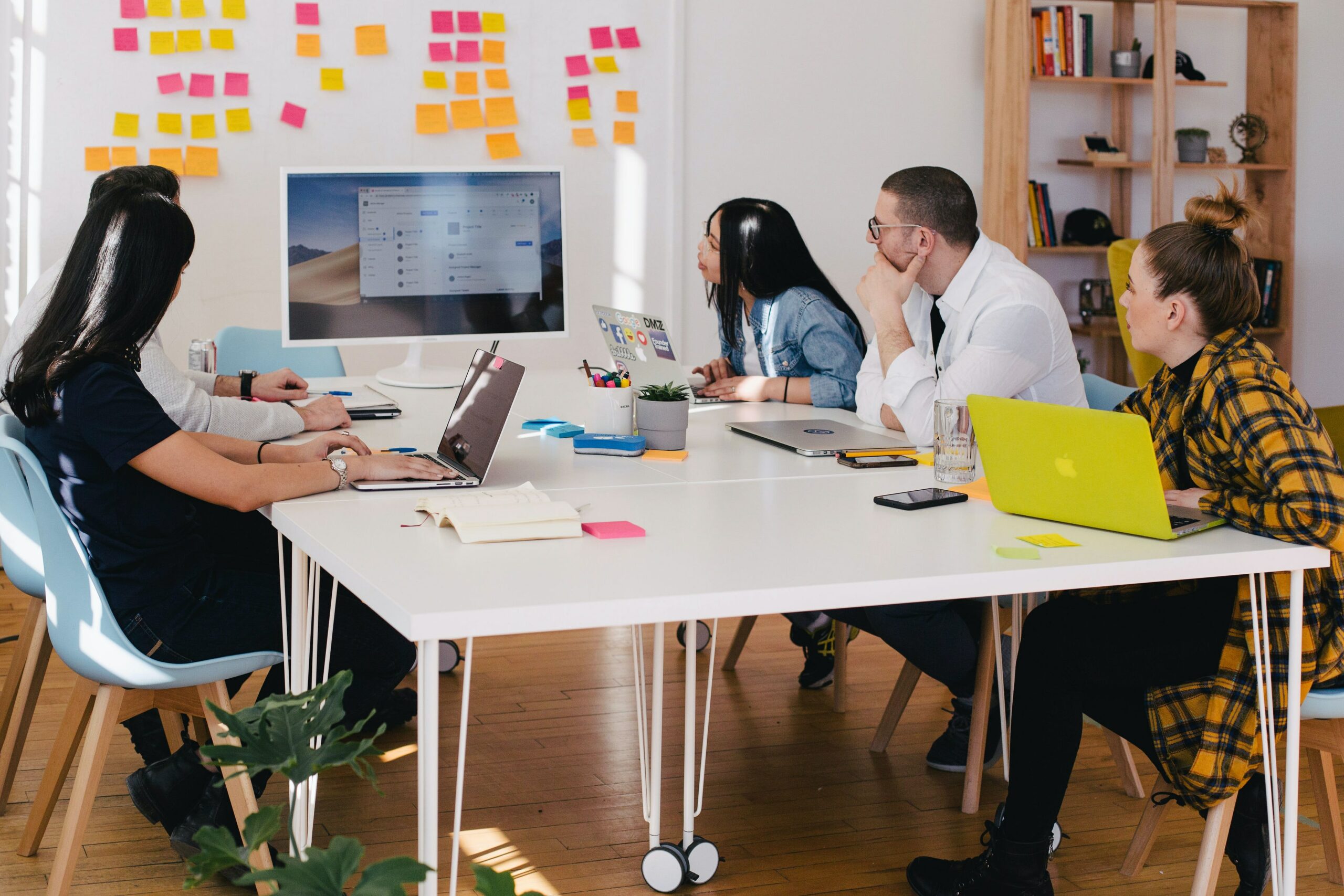 2nd RENews workshop on Batteries
Our Head of R&D, Ilaria Pucher, will participate to the second RENews workshop organized by Enerchem and dedicated to batteries, on July 12th, 2021 at 4:30PM. During the second oral session, Ilaria will give relevant insights about Progress and developments of Redox Flow Batteries.To check the full event programme https://lnkd.in/e-aBzm6 To register and receive the link to the event https://www.re-news.it/participate/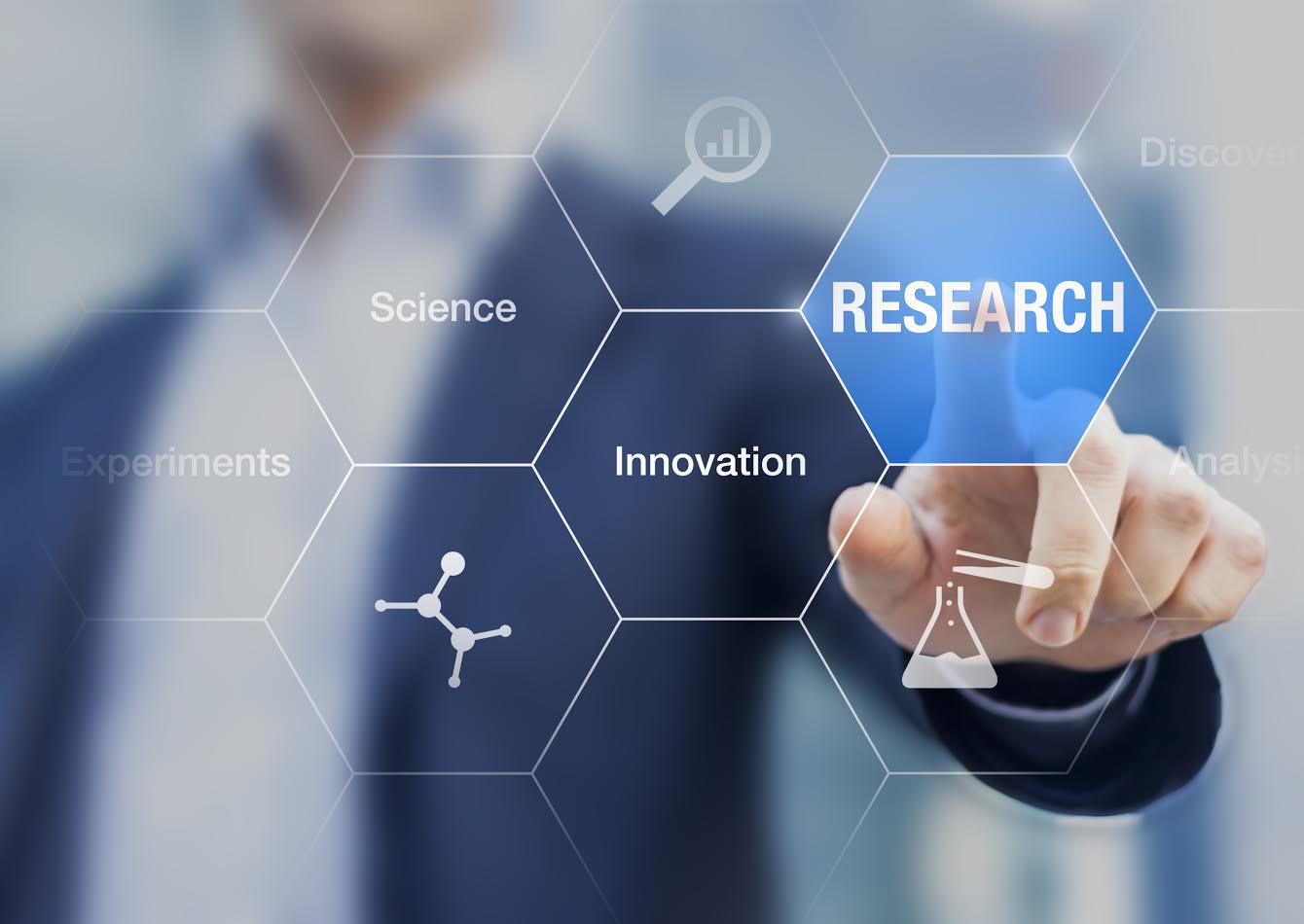 1 July 2021
Press mentions
EuBatIn participating companies map published
The IPCEI EuBatIn participating companies map has just been published. You can find us in Work Streams 1,2 and 3, discover more about our project and find out what makes this European initiative extraordinary.To read more, please visit the website.
Videos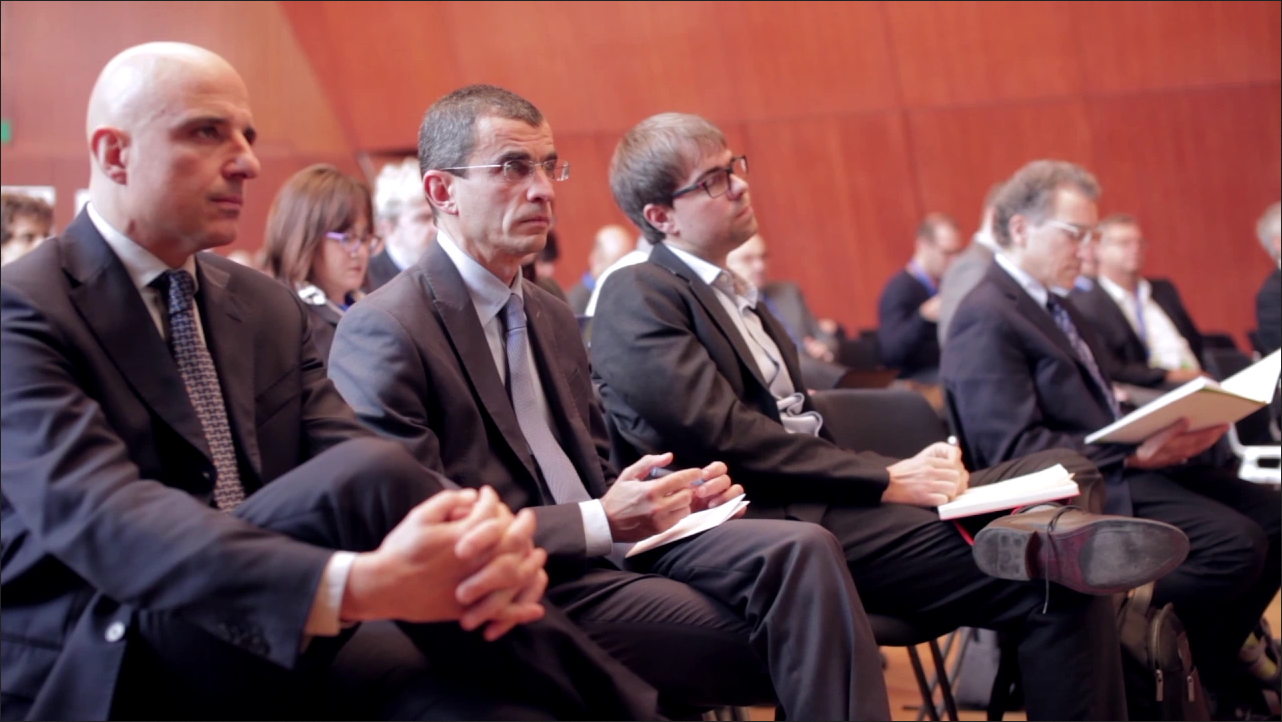 Awards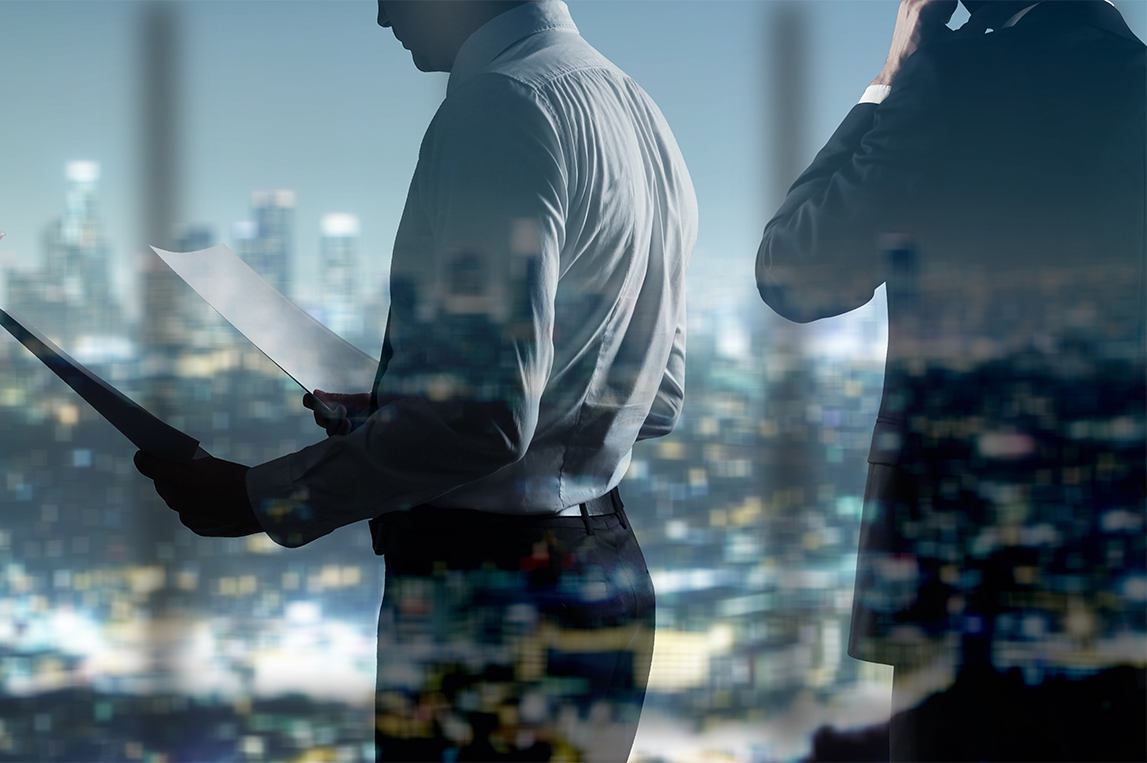 GES selected for the IPCEI program: contribution of 40M€ in six years
GES has been selected by the European Commission and MISE among the European entities involved in the IPCEI, an impressive European investment program for development, innovation and sustainability throughout the battery value chain.